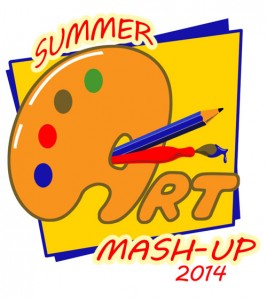 Still looking for something for your child to do this summer? Let our SUMMER ART MASHUP help you out, and you might even discover what creative gifts you never knew they had.
We designed the SUMMER ART MASHUP module as an introductory experience for beginners, where kids between 4 to 10 years old are exposed to various forms of art; such as basic drawing, charcoal drawing, coloring with oil pastels, watercolor painting, and others. At the end of the module, we will be able to identify where your child's creative inclinations are leaning towards.
As we are all created in the image and likeness of God, who is the great artist and creator of all things good, we believe that there is creativity in all of us. Let your kids harness that creativity. They might just surprise you with what masterpiece they can come up with.
View photos taken from the previous Summer Art MashUp here
For questions and inquiries, please text or call (Globe) 09178178919 or (Sun)09234535696